Jaco Van Gass
To many Jaco Van Gass needs no introduction. A former member of the British Forces Parachute Regiment, Jaco was severely injured during his second tour of Afghanistan sustaining life threatening injuries from a Rocket Propelled Grenade.
The injuries he sustained included the loss of his left arm at the elbow, a collapsed left lung, shrapnel wounds to his left side, punctured internal organs, blast wounds to upper thigh, a broken tibia and a fractured knee.
On his road to recovery Jaco has since run marathons, been part of the Walking With The Wounded team that walked unaided to the North Pole, represented the Army in downhill skiing and taken up cycling where he has excelled. He trains with British Cycling and competes on the track and on the road. He recently won gold at the Invictus Games in the Time Trial and the Road Race.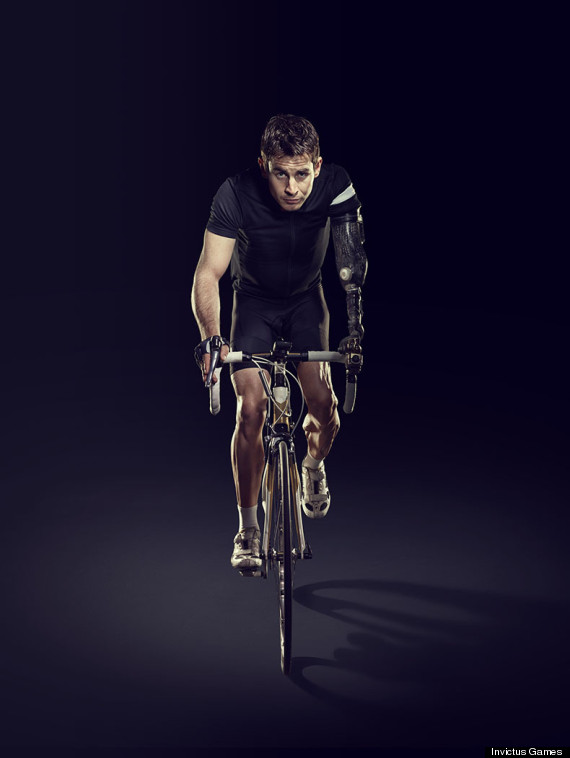 At Pewsey Velo we are very proud to be his equipment sponsor and hope to see him in action at the Paralympic Games in Rio 2016.
Latest Updates
Jaco was selected for the World Championships in Apeldoorn, The Netherlands.
After a really tough week of racing, the results were as follows:
Jaco rode a time of 4.56.422 on the 4km pursuit and landed 6th place overall. 
1.10.471 in the 1km time trial and came in 8th place overall. 
0.53.144 in the team sprint, landing in 5th place overall and just missing out on a medal. 
16th overall out of 22 riders in the Scratch race.
6th in the C4 riders. 
Shop Rides
We offer two weekly road rides, these are typically around an hour and a half (or roughly 30 miles) and start from the shop. We aim for a brisk pace but hope to maintain a friendly, social atmosphere. Currently we have a Wednesday evening ride, which leaves at 6:00 PM; and a Saturday morning ride which starts at 8:00 AM. Refreshments at the shop after each ride!